Skip to Main Content
It looks like you're using Internet Explorer 11 or older. This website works best with modern browsers such as the latest versions of Chrome, Firefox, Safari, and Edge. If you continue with this browser, you may see unexpected results.
Juneteenth: Celebrating Freedom
JUNETEENTH
Juneteenth is the oldest nationally celebrated commemoration of the ending of slavery in the United States.From its Galveston, Texas origin in 1865, the observance of June 19th as the African American Emancipation Day has spread across the United States and beyond.
Juneteenth Resources
What is Juneteenth? Henry Lewis Gates, The Root

A well-written and informative article about Juneteenth and it's positive, ongoing effects in America.

Emancipation Proclamation: Primary Documents in American History

On January 1, 1863, President Abraham Lincoln issued the Emancipation Proclamation. This research guide compiles digital materials at the Library of Congress, links to related external websites, and a print bibliography.

1619 Project

The 1619 Project is a long-form journalism project developed by Nikole Hannah-Jones, writers from The New York Times, and The New York Times Magazine which "aims to reframe the country's history by placing the consequences of slavery and the contributions of Black Americans at the very center of the United States' national narrative".[1] The project was first published in The New York Times Magazine in August 2019 for the 400th anniversary of the arrival of the first enslaved Africans in the English colony of Virginia.[2] The project later included a broadsheet article, live events, and a podcast.[3]
BLACK LIVES MATTER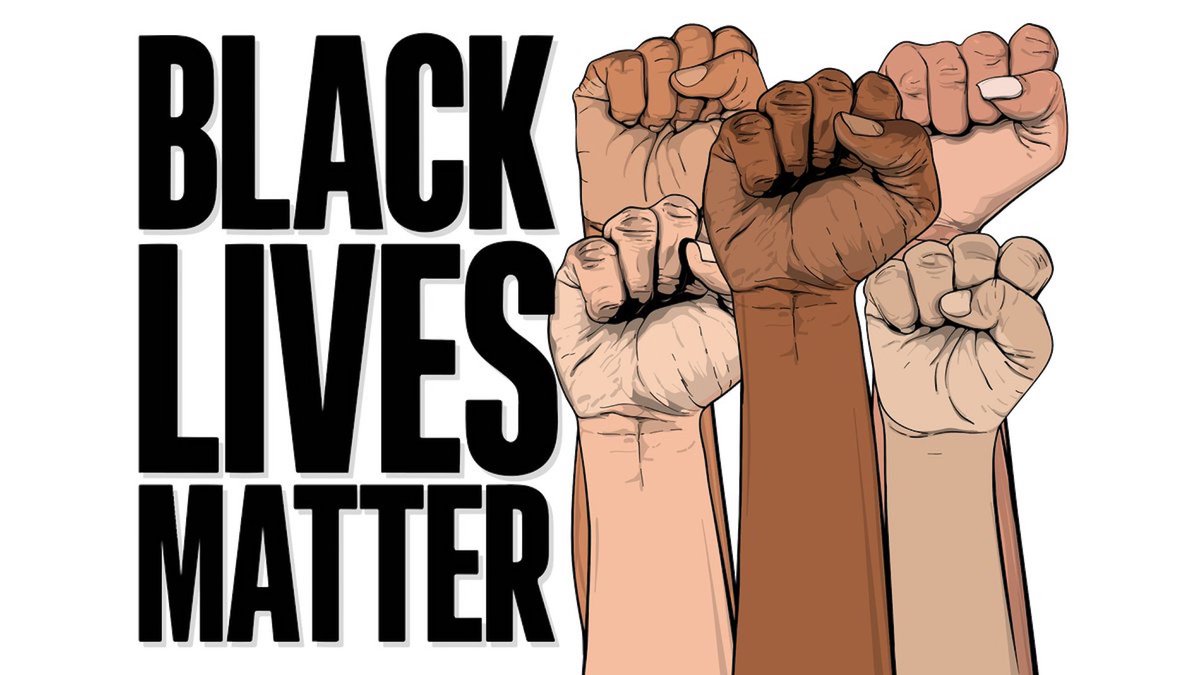 The MCNY Library has many books devoted to and related to Black Lives Matter, the fight for racial justice, the history of White Supremacy, the work of anti-racism, the history of Women of Color Feminism and more. See our Race Matters Research Guide and email library@mcny.edu for more.
- Peace
Celebrating African American Literature (with the MCNY Library)
Barracoon

by

ISBN: 9780062864369

Publication Date: 2018-05-08

The Fire This Time

by

ISBN: 9781501126345

Publication Date: 2016-08-02

The Half Has Never Been Told

by

ISBN: 9780465002962

Publication Date: 2014-09-09

How to Be an Antiracist

by

ISBN: 9780525509288

Publication Date: 2019-08-13

The New Jim Crow

by

ISBN: 9781595586438

Publication Date: 2012-01-16

Remembering Jim Crow

by

ISBN: 9781565847781

Publication Date: 2003-02-13

Stamped from the Beginning

by

ISBN: 9781568585987

Publication Date: 2017-08-15

Stony the Road

by

ISBN: 9780525559559

Publication Date: 2020-04-07

The Warmth of Other Suns

by

ISBN: 9780679763888

Publication Date: 2011-10-04

James Baldwin: Collected Essays (LOA #98)

by

ISBN: 9781883011529

Publication Date: 1998-02-01

Mirror to America

by

ISBN: 9780374299446

Publication Date: 2005-11-02

Black Fortunes

by

ISBN: 9780062437594

Publication Date: 2018-01-30

They Were Her Property

by

ISBN: 9780300218664

Publication Date: 2019-02-19

How We Get Free

by

ISBN: 9781608468553

Publication Date: 2017-12-05

How We Fight White Supremacy

by

ISBN: 9781568588490

Publication Date: 2019-03-26